PRESS RELEASE: It's time to plant your Approved Seed Cane!
Research undertaken by HCPSL, and SRA clearly shows that growers who use Approved Clean Seed from HCPSL grow on average 11 tonnes of cane per hectare more cane than those who don't use clean cane. Using Approved Clean Seed is an easy way to increase farm productivity.
This year HCPSL has billet harvesters in all plots and wholestalk harvesters in the Stone River, Abergowrie and Central plots.
Growers are urged to collect cane ordered from HCPSL Approved Seed plots as soon as possible.
Cane stocks in the Abergowrie, Central and Ingham Line plots are near exhaustion and the Four Mile plot is now closed because all the cane has been sold. SRA36 is still available at the Central plot for growers to hand cut their allocation.
There are still good stocks in the Macknade and Stone River plots of most varieties, excluding SRA26, SRA28 and SRA36. At the Macknade and Stone River plots there are some varieties that have not been committed to growers to date, so growers who forgot to order cane or would like more cane can contact the following HCPSL Field staff:
Ingham Line plot – Tony McClintock on 0447 304 963
Macknade plot – Tony McClintock on 0447 304 963
Central plots – Jason Caruso on 0417 622 129
Stone River plot – Jason Caruso on 0417 622 129
Abergowrie plot – Richard Hobbs on 0400 544 301
HCPSL will complete the planting of the 2023 HCPSL Approved Seed plots in the next week.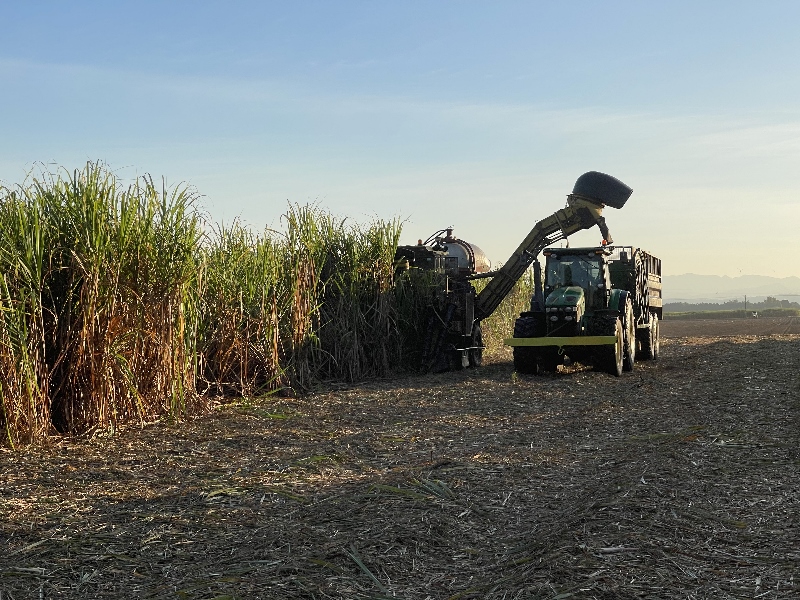 To download a copy of the full Press Release, view the document below.