Project Catalyst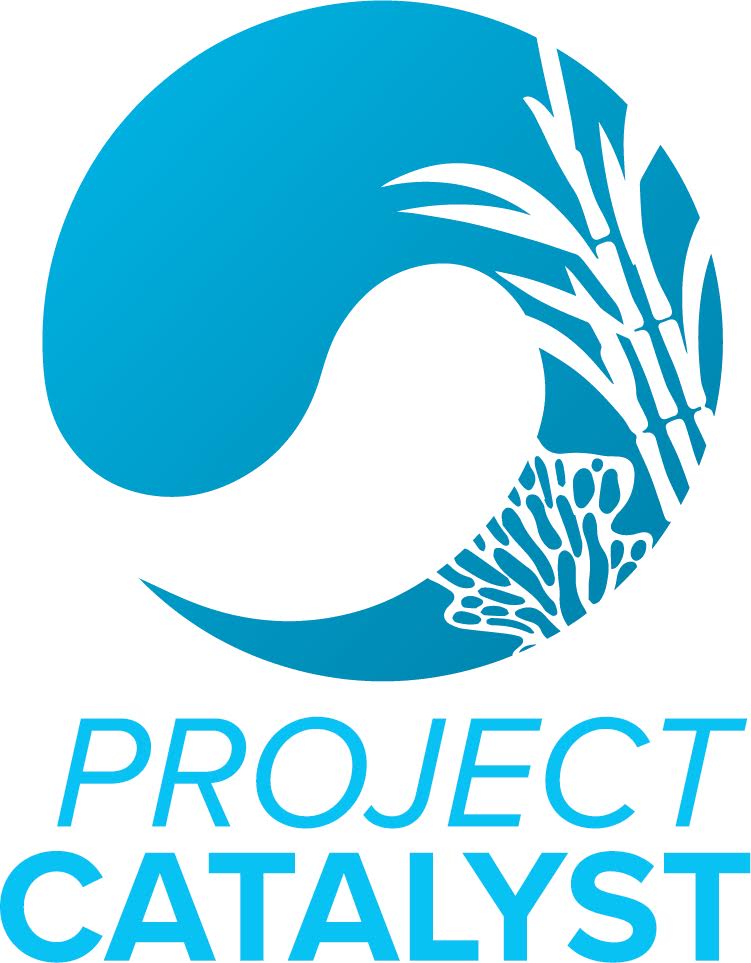 Project Catalyst supports growers to develop, trial, and adopt the next generation of farm management practices to generate productivity, profitability, soil health and environmental outcomes.
Planning – Grower participants will receive a full-scale Nutrient Management Plan, including cane variety disease maps. HCPSL agronomists will also assist growers with advice and support for demonstration trials investigating the value of practice changes to their farm business.
Mapping – As part of the project growers will have access to EM mapping and drone flights of farm blocks to identify soil and plant health constraints.
Sharing knowledge – Participating growers will receive water quality monitoring updates and are invited to attend information sessions as well as the yearly Project Catalyst forum.
Project Catalyst is funded by the partnership between the Australia Government's Reef Trust and the Great Barrier Reef Foundation, The Coca-Cola Foundation and WWF-Australia.
Project Catalyst is part of GBRF Lower Herbert Water Quality Monitoring Program, for more information on the program, view the flyer below.